S
The capital of Thailand, Bangkok is a great place for shopping, in addition to temples, night markets, and Khao San Road shows! Bangkok's shopping is basically concentrated in the Siam shopping district, a concentration of several old shopping malls with fashionable styles, good prices and high cost performance, so you really have to spend some time in Thailand!
Recommended shopping places in Bangkok
1、711 convenience store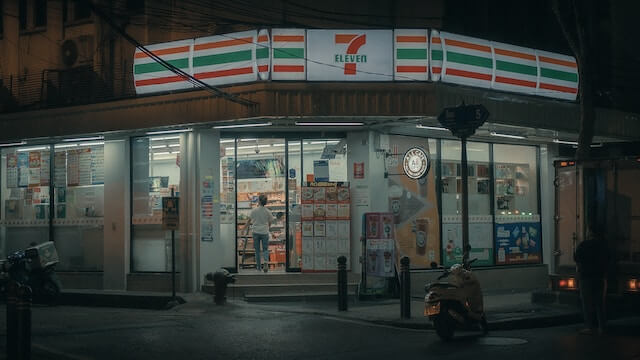 There is a 711 convenience store every 50-60 meters in the streets and alleys. Although the area is small, it is quite complete, and you can buy local face wash, cosmetics, snacks, drinks, lunch boxes, top-up bills, ice cream, etc.
2、Siam Shopping District
Siam shopping district has three major shopping malls: Siam Paragon, Siam Discovery Center and Siam Center, all of which are close to each other and within walking distance. Among them, Siam Paragon is the largest, most popular and most luxurious. There is also an oceanarium and an IMAX movie theater on the negative floor, so you can bring your kids along for a bit of fun in plenty of time.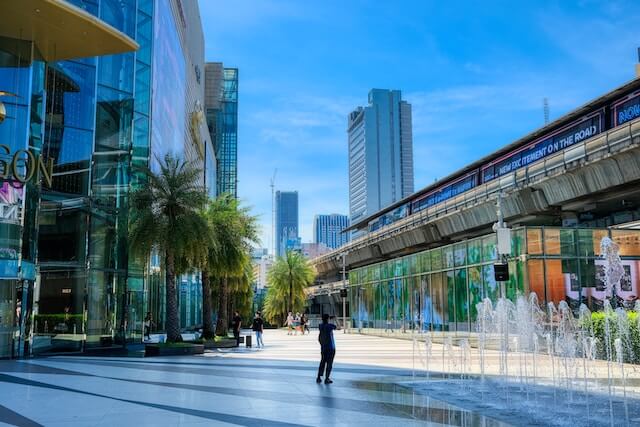 Tips:
the last stop of the trip to go shopping, then please remember, Siam Paragon negative floor supermarket can be free luggage storage and large suitcases.
general shopping malls, tourists can apply for a tourist privalige in the customer service center with their passports, which can be discounted by 5%.
3、Central World shopping area
Central World is a 20-minute walk from Siam Business District, with three main shopping malls: Central World, ZEN Department Store, ISETAN Department Store, and the classic Thai NaRaYa, which can be bought here. Central World opposite BigC supermarket, the famous four-sided Buddha is also across the street, interested in going to pay homage, may also be able to meet the stars !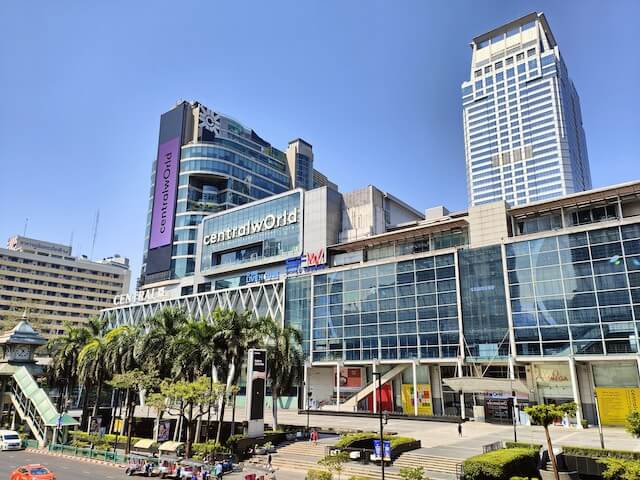 Tips: Thailand is notorious for traffic congestion, but thankfully, shopping places are very concentrated and can basically be reached on foot, so don't spend unnecessary money to do cabs.
4、BigC Supermarket
BigC supermarket is located across from Central World, just a short walk from the footbridge. 1 floor is a store where you can buy Thai essential oils and enjoy Thai milk tea, etc. 2-3 floors is a supermarket, the price is much more affordable than the street stores, where you can buy some local Thai cosmetics and snacks as souvenirs.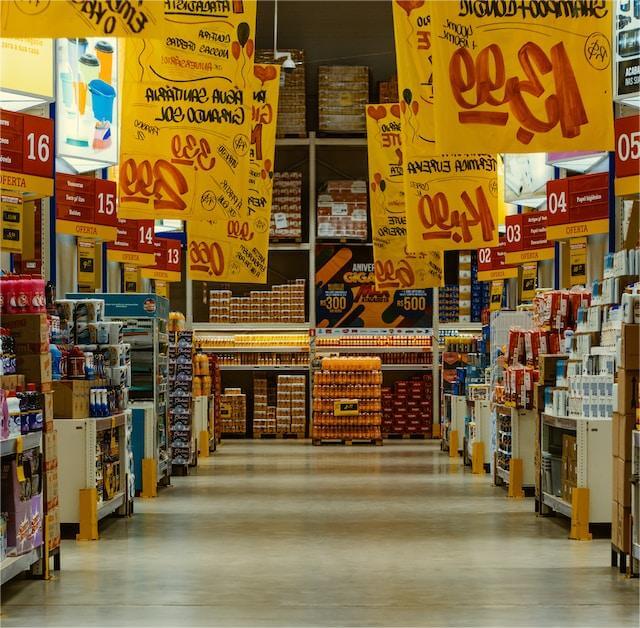 Tips:
There are Bangkok street stalls in the alley on the right side of the supermarket entrance, you can buy some fruits and kebabs often, about 20 baht.
5、King Power Duty Free Shop
Thailand's long-established reputation of duty-free shopping places, mainly located in downtown Bangkok, Swanley downtown, Suvarnabhumi Airport store, Pattaya downtown. Here you can buy Thai latex pillows, jewelry, leather perfumes and high-end luxury goods. Remember to get a shopping discount coupon before entering the store! Usually 20%-95% off.