S
Tokyo as the birthplace of Japanese anime, we are familiar with "Doraemon", "Iron Arm Astro Boy", "Mobile Suit Gundam" and so on are born here. Anime fans who come to Tokyo can't miss the Locations of Japanese manga artists, Anime fans to Tokyo in addition to Akihabara these two-dimensional concentration, Japanese manga artists Locations also can not miss!There are many internet-famous sites related to Japanese anime along Seibu in Tokyo, please follow us to start a day of Japanese anime journey: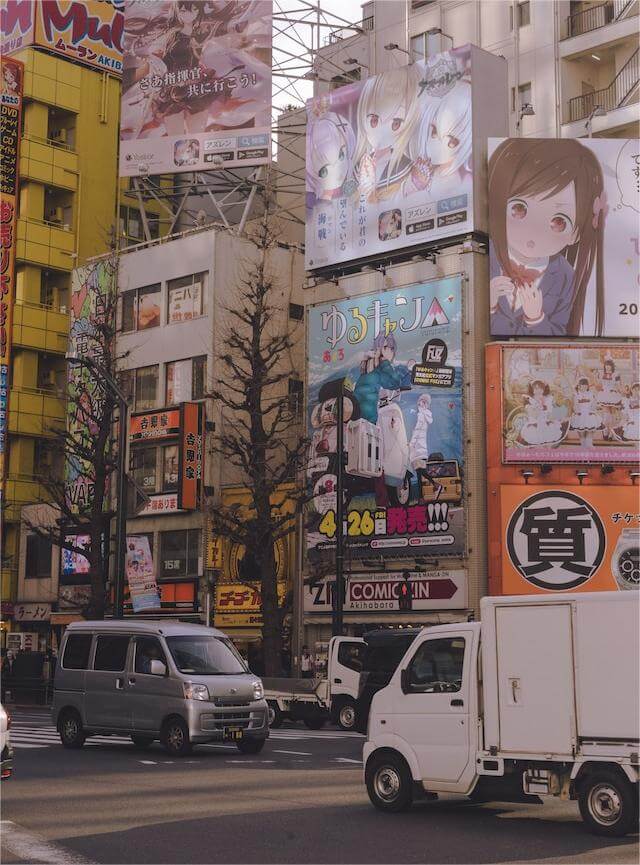 Morning: Tokiwajyo Manga Museum > Tokiwajyo Pass Rest Area > Oizumi Anime Gate
1、Chubanso Manga Museum
The Tokiwaisho Manga Museum is a reconstruction of the apartment where more than 10 manga artists, including Osamu Tezuka and Fujiko F. Fujio, lived, and offers a glimpse of the environment and living conditions of these famous manga masters.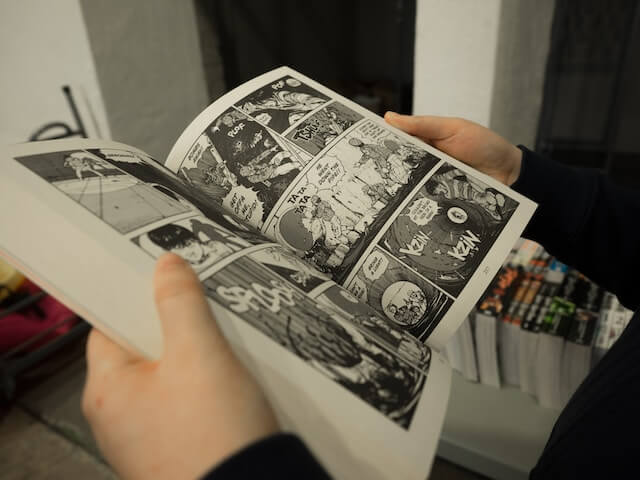 On the first floor of the museum, you can freely read the works of the manga artists of Tokiwajyo, and in the hall, you can view interviews and a timeline of manga history!
2、Tokiwajodori Rest Area
"The Tokiwansho-dori Rest House shows visitors the house of the former leader of the New Manga Party, Hiroo Terada, and sells peripheral goods. On the first floor, there is a space for peripheral sales and activities, where you can view books related to Tokiwansho and the works of the manga artists who lived there, and on the second floor, there is a realistic reproduction of the room of Japanese anime master Hiroo Terada, where you can see his everyday items such as watches, matchboxes and dishes that he used.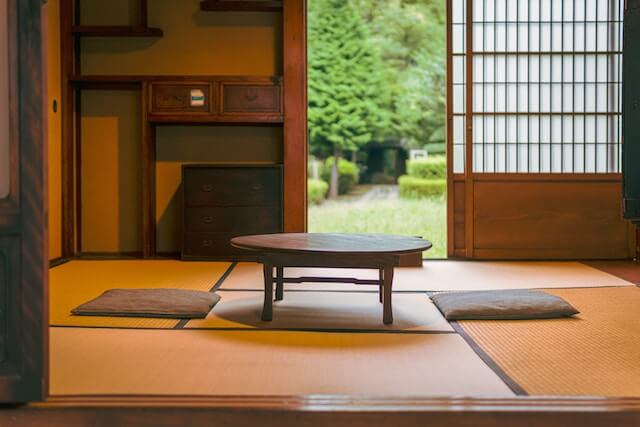 3、Oizumi Anime Gate
The air corridor next to the north exit of Oizumi Gakuen Station on the Seibu Railway Ikebukuro Line has five bronze figures of anime characters related to Nerima Ward. The movie-shaped gate seems to invite you into the world of Oizumi's manga, and through the "Nerima Animation Timeline" and the photo wall, you can learn how Oizumi grew and developed with film and animation production, and experience the charm of Nerima, the birthplace of Japanese animation!
Afternoon: Toei Animation Museum>wagashi store Aoyagi>Gundam Bronze Statue>Suginami Animation Museum
1、Tokyo Animation Museum
Since its establishment in 1956, Toei Animation has created many familiar works such as "One Piece", "Maiden Warrior Sailor Moon", "Slam Dunk", "Dragon Ball", etc. This is the first floor of Toei Animation Oizumi Studio.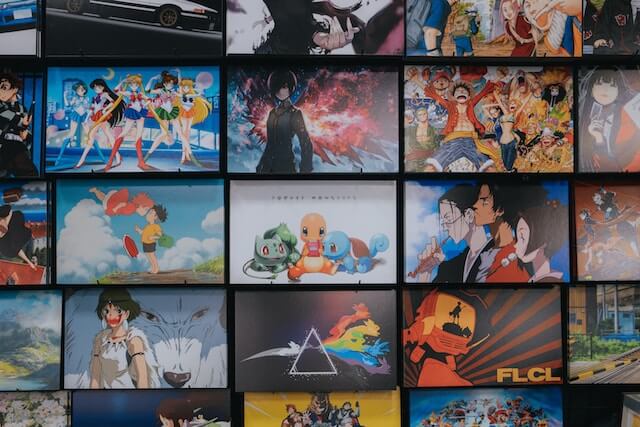 In the museum's exhibition hall, you can view original drawings and scripts of Toei Animation's works, as well as a huge touch screen where you can search for works and view animation. Note that photography and video recording are not allowed in the materials section! There are also several sites where you can take pictures with the characters, and you can interact with the animation characters in the book corner and dance corner to fully experience the charm of Toei Animation.
2、wagashi store Aoyagi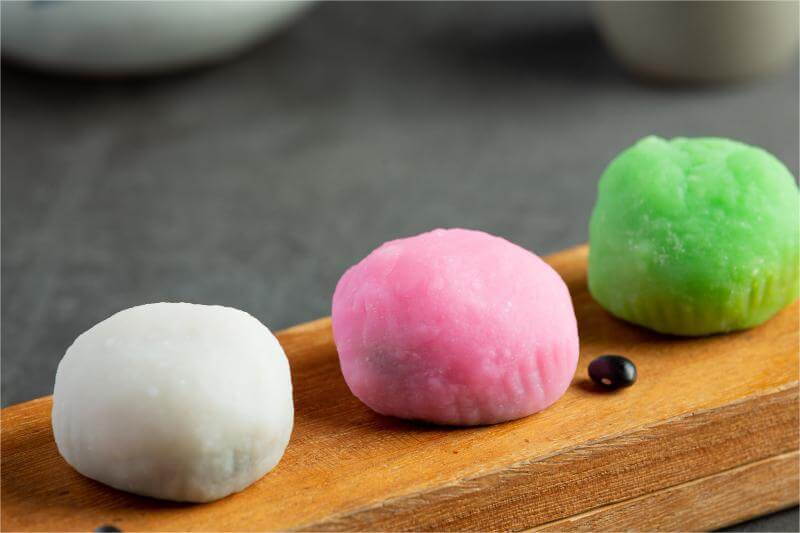 This 45-year-old confectionery store is a must-try for fans who visit Takadanobaba because the creator of "Iron Arm Astro Boy", Osamu Tezuka, is a regular customer of this store, and therefore makes Astro Boy-shaped sweets filled with chestnuts and red beans.
3、Gundam Bronze Statue
Kami-igusa is an area with a high concentration of anime production companies, including Sunrise Inc., which is famous for "Mobile Suit Gundam".In 2008, a bronze statue of Gundam was erected in front of the station under the supervision of its creator, Yuki Tomino, to commemorate the birthplace of Gundam.
4、Suginami Animation Museum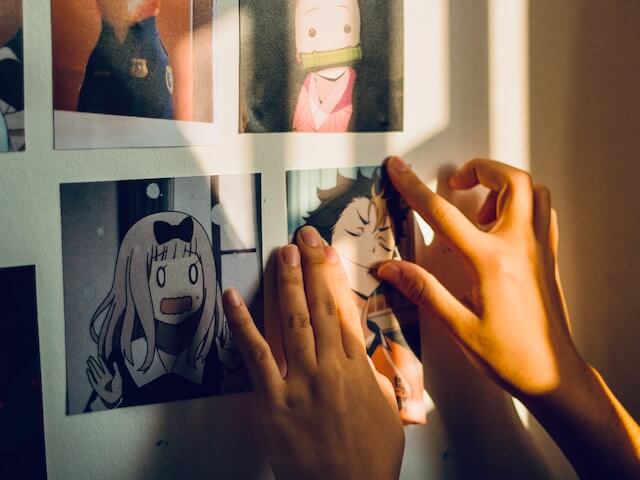 The museum provides a comprehensive explanation and discussion of the past, present and future of animation, starting with the anime "Teppo" by manga artist Osamu Tezuka. If you want to explore the rich history of Japanese animation, you can't miss the Suginami Animation Museum at Tokyo Craft University.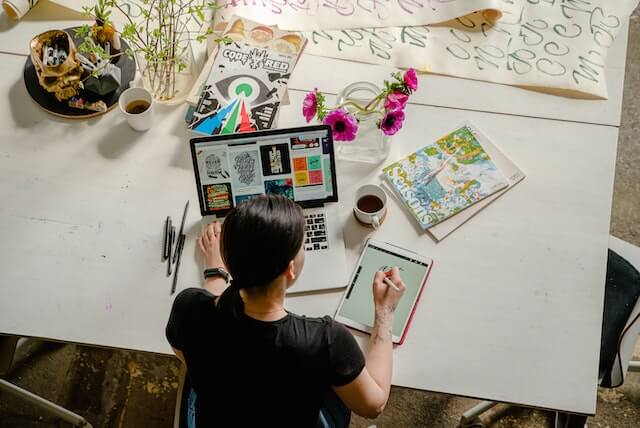 As the first museum in Japan to systematically experience, learn and enjoy animation, the exhibits here comprehensively cover all areas of animation. There are experiential exhibits where visitors can learn the basics of animation, experience the dubbing process, make animation with their own hands, and learn about Japanese animation culture through play and learning.
Seeing this, anime fans can't hold back their desire to go to Tokyo and start a journey back to the origins of anime? As a unique cultural symbol of Japan, manga can only be explored in person to experience its extraordinary artistic charm!