S
India, a country with a long history, is also a country where modernity and tradition are vastly different and yet harmoniously coexist. It is also the birthplace of Buddhism.
The best time to travel to India is from October to March every year. When you arrive in India to start your curious journey, the following are the small details you may encounter during the trip, we have listed them for you, come and see: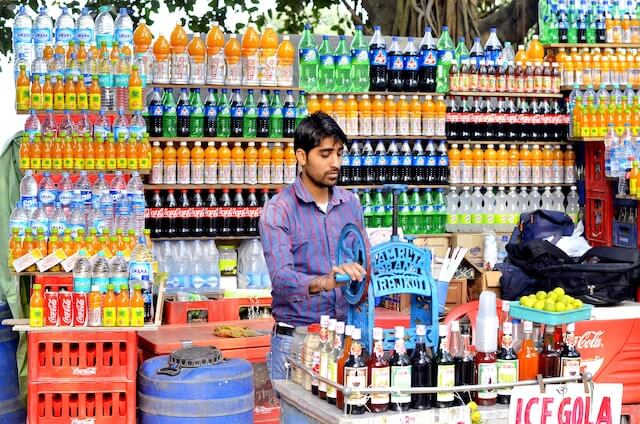 1、in India local can not drink raw water, drink water please buy local mineral water.
2、 India's regular hotels have Wi-Fi, just some free some will charge, need to check in the hotel.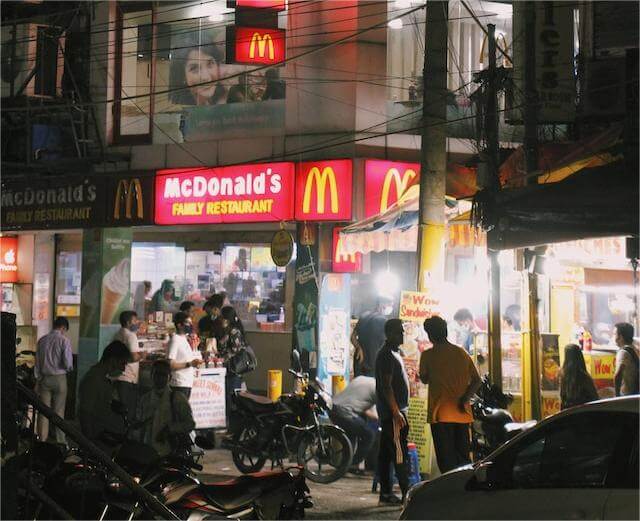 3、in India it is difficult to find public toilets, such as the need to go to McDonald's, where there are convenient and clean restrooms.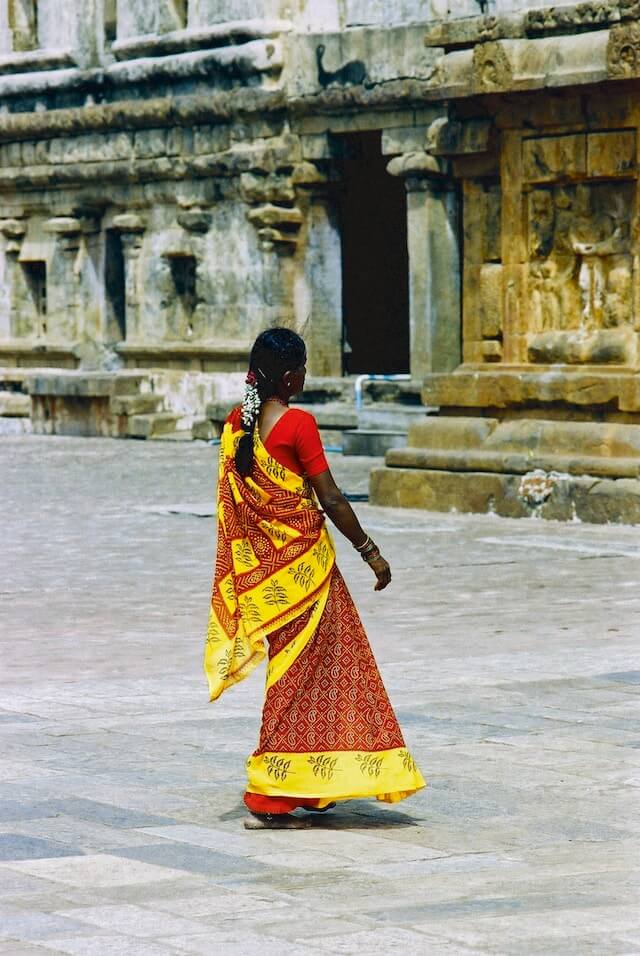 4、India is a religious country, relatively conservative, dressed too exposed one can not enter a variety of Hindu, Sikh temples, the second is not in line with the national conditions of the Indian country, but also will bring unnecessary trouble to themselves.
5、many attractions in India in addition to people need to buy tickets, but also need to buy tickets for the camera brought into the attractions, and the camera tickets are definitely not cheaper than people's tickets.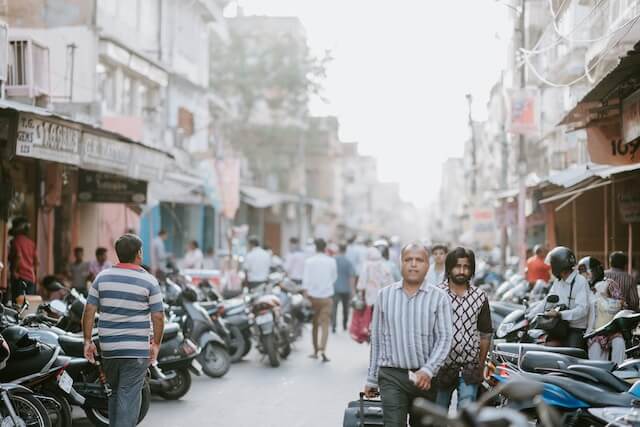 6、Indian people are very enthusiastic, also like to take pictures with you, the "foreigner", but the premise is that you have to ask permission before taking pictures, do not rashly point the camera at the locals.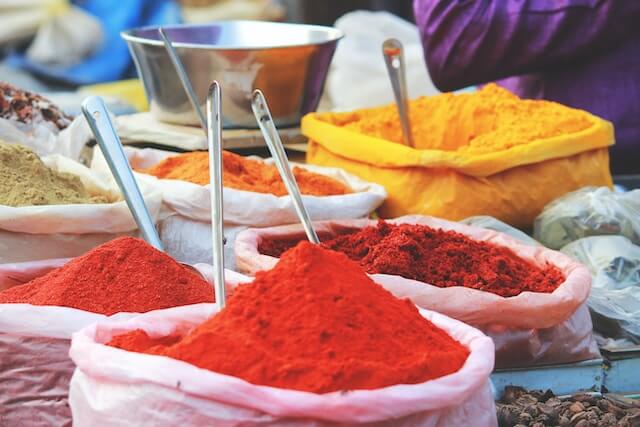 7、India's specialty products are very much, from spices, handicrafts, statues to all kinds of Kashmiri cashmere shawl, Indian sari everything, the price of goods is also very cheap, and ask for discounts is the guideline of shopping in India.
8、India has a total of 26 world heritage sites, the most famous of which is the Taj Mahal.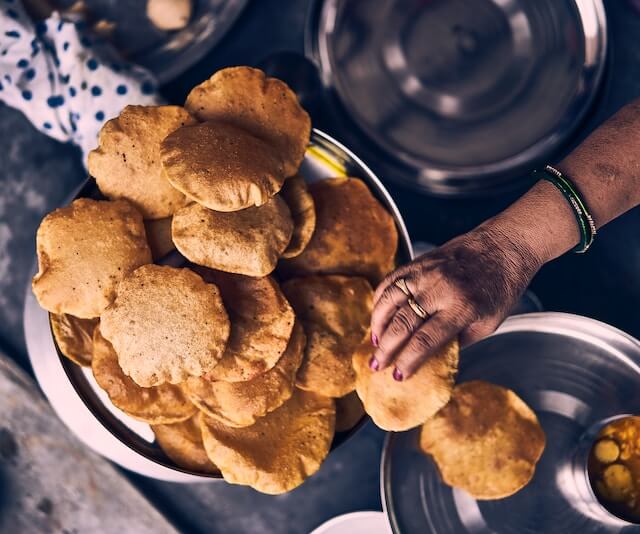 9、Most Indians use plates to eat, always pay attention to: when eating only with the right hand to hand food. When in contact with Indians, do not use your left hand to pass things to him, because Indians believe that the left hand is dirty and unclean.
10、India is the birthplace of Buddhism, but it is not the only religion in India.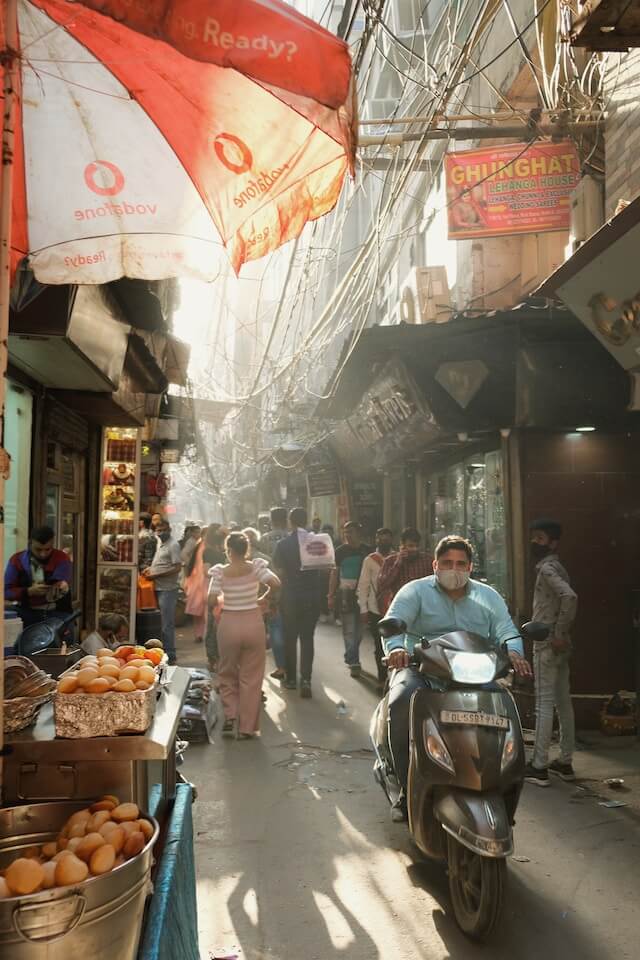 11、India is a religious country, despite the huge number of low-income people at the bottom, but in the role of religion on the moral binding force, the vast majority of people are very peaceful, so do not worry too much about security.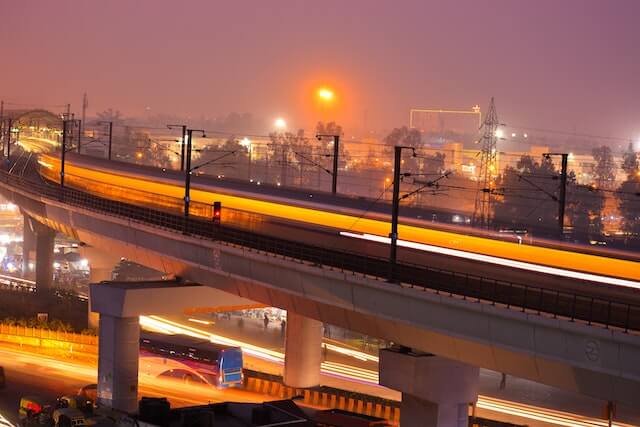 12、India is one of the world's rapidly developing "BRIC" countries, is also the world's fifth largest information technology center, so it is not as poor as you think.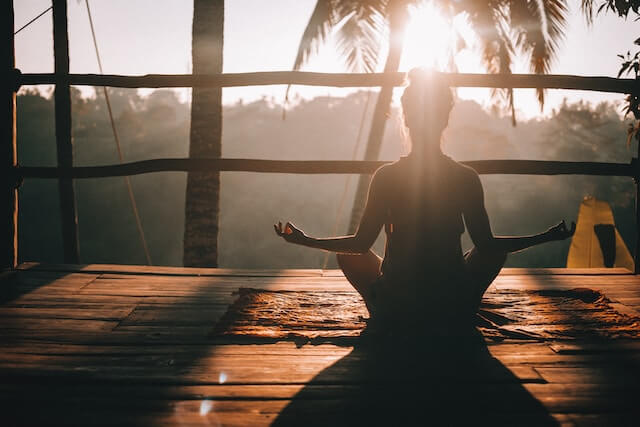 13、Yoga originated in the small town of Rishikesh in the foothills of the Himalayas in northern India, with a history of more than 5,000 years, and is known as the "treasure of the world".