S
When it comes to Guanajuato, the first thing that comes to mind for many people is the movie "Coco", right? Guanajuato is the location of the undead world in the movie, and many people who watched the movie were attracted by this colorful town. This small town built on the mountain is known as "God's overturned palette", and color is the theme of this small town.
Strolling through the streets of Guanajuato, you can feel the unique European colonial culture here. This small city was named by Lonely Planet as one of the top 10 best cities to visit in 2018.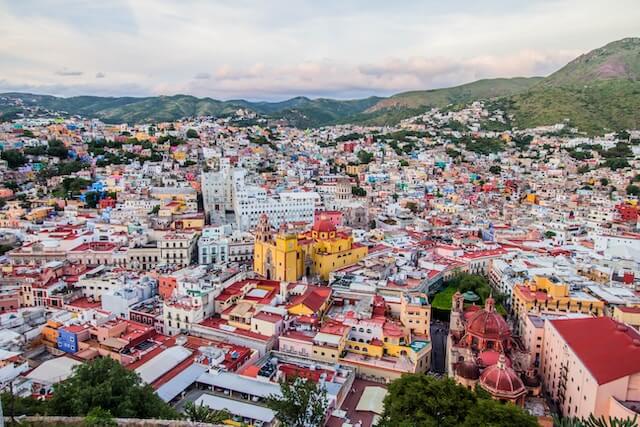 Where is Guanajuato?
Located 370 km northwest of Mexico City, Guanajuato is the capital of the state of Guanajuato, and the entire city is built on a mountain and eveloped by the mining industry.
How to get to Guanajuato?
Transportation: Mexico City - Guanajuato
By plane: Take a flight from Mexico City to Guanajuato León Airport, the flight time is 1 hour. Leon airport is 40 km from the city, you can take a taxi into the city.
By bus: Take a long-distance bus to Guanajuato from Mexico City bus station north, the whole journey takes about 5 hours, we recommend ENT company's bus, the seats can lie flat, very comfortable; then change to public transportation or taxi to Guanajuato city.
How to play in Guanajuato?
Recommended attractions:
1、Kissing Alley: The narrowest alley in the whole Guanajuato. It is said that lovers are blessed by kissing each other on the third step of Kissing Alley. Now it has become a must-see spot for couples, with many people lining up for kisses every day.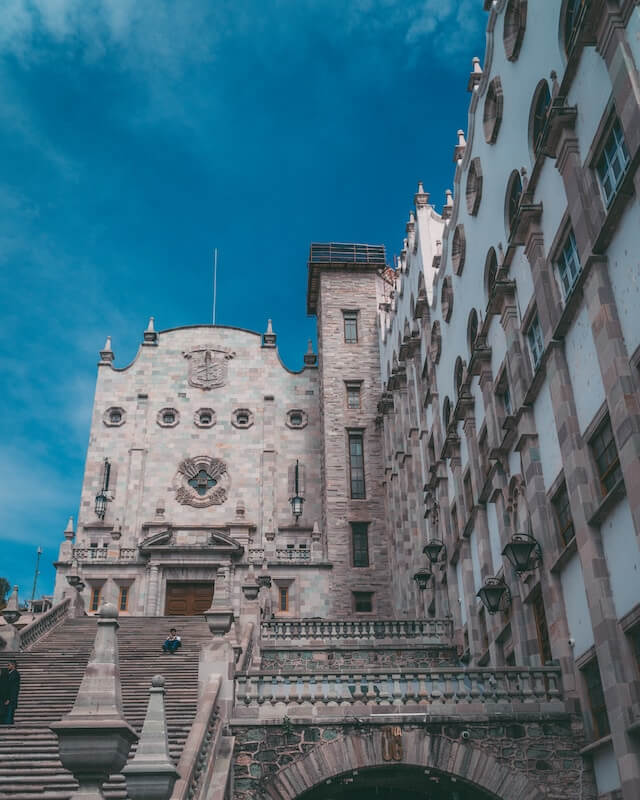 2、Mt. Pipila: You can walk or take the cable car to the top of Mt. Pipila, where you can look out over the colorful rooftops in the distance, and it is the best viewpoint overlooking the whole Guanajuato City, and also the world famous best place to watch the sunset. The view is completely different in the early morning and in the evening, and it is recommended to go twice.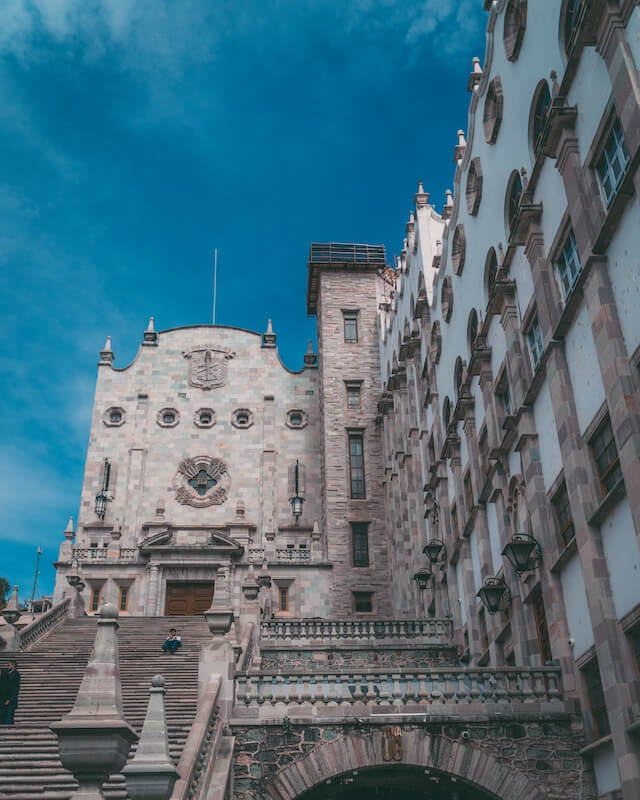 3、University of Guanajuato: The famous University of Guanajuato, one of the oldest universities in all of Latin America. The only white building in the small town, when it was built to be white had caused a huge controversy. Because almost all of Guanajuato is built in Baroque style, only the University of Guanajuato is unique in its neoclassical style.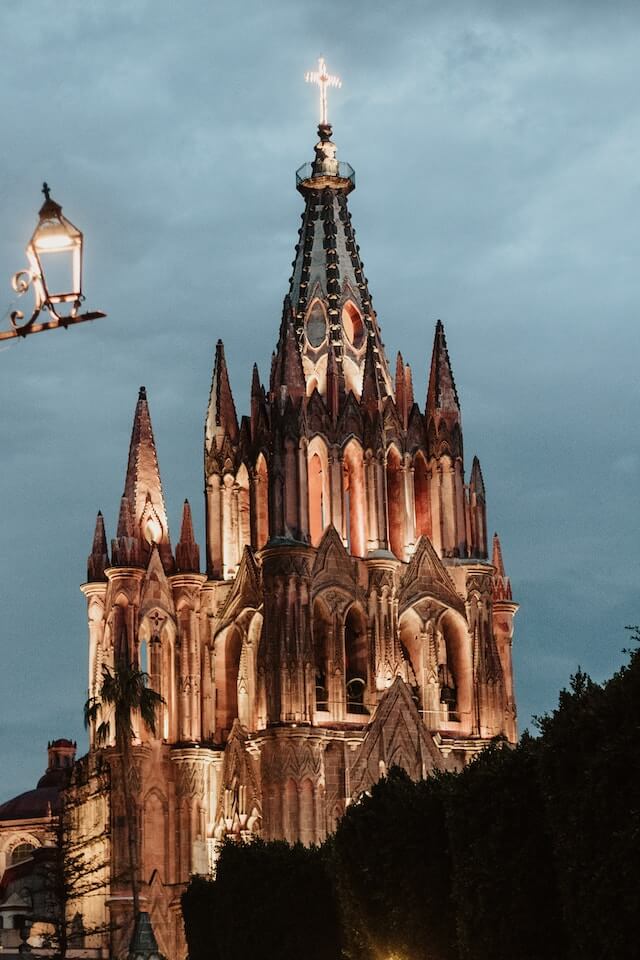 4、The Cathedral of Our Lady of Guanajuato: The landmark of Guanajuato, built in 1671, took 25 years to complete. This bright yellow red-domed church and the white University of Guanajuato behind it are very eye-catching and recognizable when overlooking the whole city of Guanajuato. The church has a strong baroque style and the interior of the church is not opulent, but it is unique.