S
In South Africa, many mothers began giving their babies Rooibos while breastfeeding, sometimes flavored with honey, vanilla and mint. Rooibos is known as the "national treasure of South Africa".
Rooibos is not really a tea, but a shrub with bright green needle-like leaves that appear orange-red after harvesting and processing. It first came to people's attention in the 17th century. At that time, due to the high price of black tea, the Dutch colonists, who were used to drinking black tea, used the locally produced Rooibos with a similar flavor as a substitute for drinking.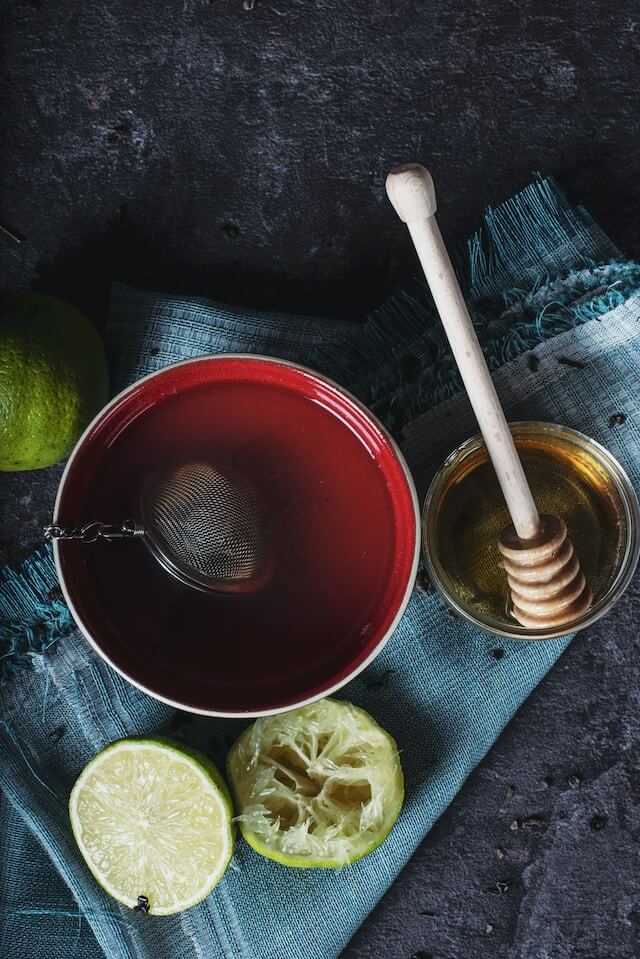 Later, people gradually discovered that drinking Rooibos has many benefits for the human body. It is rich in minerals such as iron, potassium, zinc, copper, calcium and polyphenol antioxidants, and is caffeine-free and lower in tannins than other teas. Long-term consumption can not only antioxidant, remove free radicals in the body, but also promote cardiovascular health and reduce stress, suitable for people of all ages.
Today, after more than 300 years of development, Rooibos has become a tea that is sold worldwide. Red Rooibos is mainly sold to Europe and the United States. The unfermented green Rooibos, created in the 1990s, has gradually taken over the Japanese and Southeast Asian markets.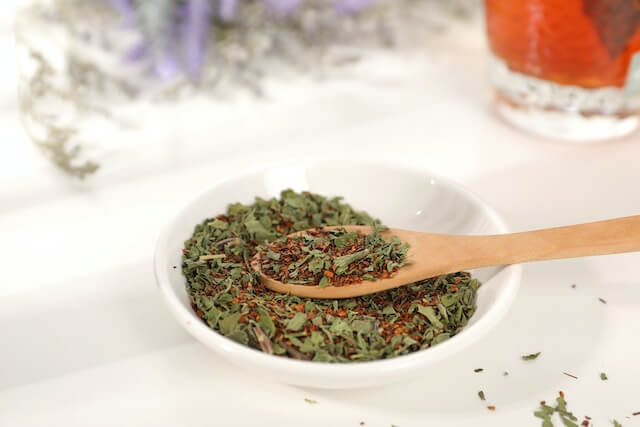 In recent years, tea powders and concentrates derived from Rooibos have been introduced one after another. In South African supermarkets, there are even products such as soaps, toothpastes and creams made from Rooibos. Rooibos has gradually developed into a local symbol, and friends visiting South Africa will definitely choose a few items related to Rooibos as a souvenir.
Despite the benefits of Rooibos, it is not easy to increase its production. Rooibos is grown in the Cederberg Mountains, a 300 kilometer radius around Cape Town, South Africa. February and March is the time to plant the seeds. It takes 18 months from the time the seedlings are transplanted before they can be harvested. After that, the land must be left idle for 5 years before it can be planted again.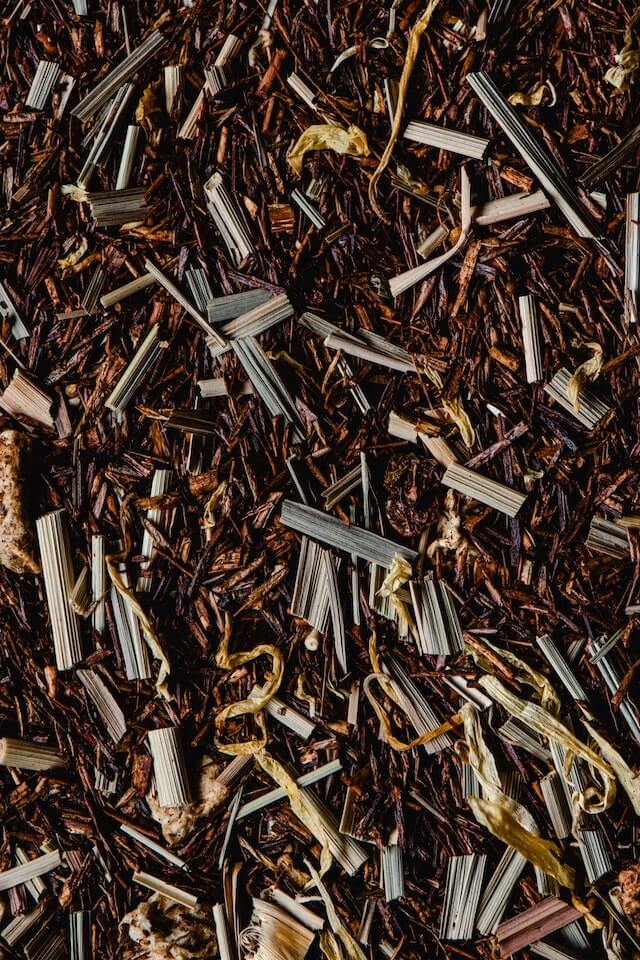 The seeds are very special, each pod bears only one seed, which automatically bursts into the ground when it matures, and only 1 kg of seeds can be collected from about 8 hectares of land. And the Rooibos needs to grow in a sandy, highly acidic, loose texture soil, and also needs sufficient rainfall. It has been repeatedly verified that only the Cederberg region, a 300-kilometer radius around Cape Town, South Africa, is suitable for the growth of Rooibos. There have been attempts to grow Rooibos in other countries and cities, but they all ended up in failure.
Surprisingly, the price of Rooibos is quite affordable, with 500 grams of tea selling locally for less than R100. In the Sedbergh region, there are many tea farmers for generations rely on the cultivation of Rooibos for a living, a small tea has become the local farmers to generate income.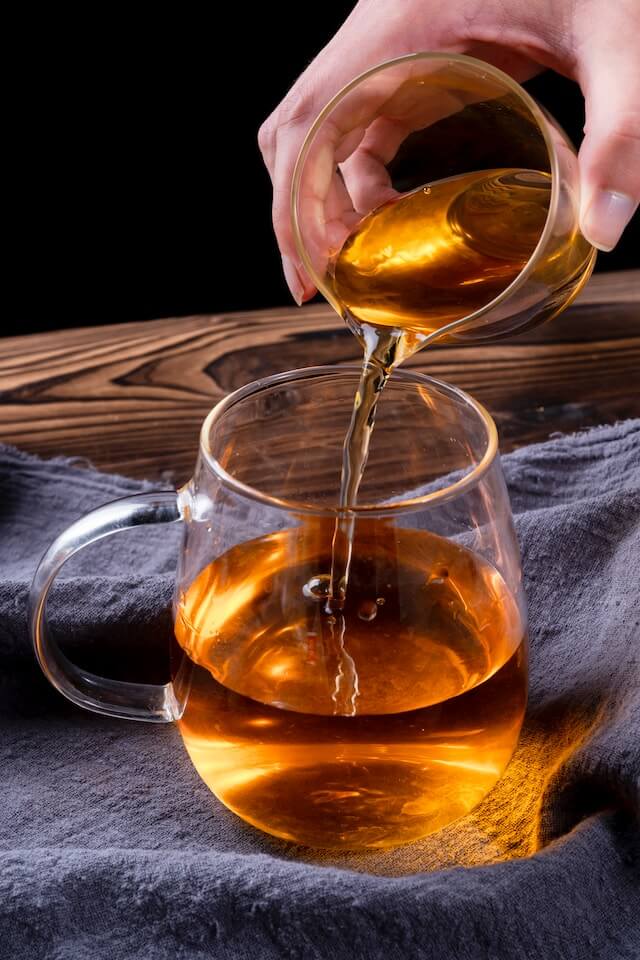 As Rooibos has helped them to achieve poverty and prosperity, the tea farmers are grateful and believe that Rooibos is a gift from God and should be shared with the world. Therefore, even if the demand exceeds the supply, they are still reluctant to add too much added value to the packaging or marketing process in order to chase profiteering.