S
Many people who travel to Japan or live in Japan hear the term "B-grade cuisine" but do not understand what it means. B-grade food in Japan refers to popular food that is inexpensive and popular with the locals, many of which are only known to the locals.
1、Hokkaido 帯広豚丼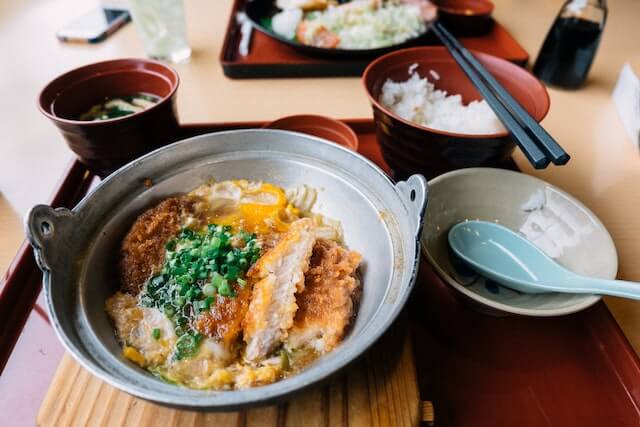 It is said that the earliest pork cutlet donburi originated in 1933. Currently, there are more than 40 stores in Obihiro City that offer Obihiro pork cutlet donburi, and in front of JR Obihiro Station, there are long lines of people in front of the station every weekend to buy it. Depending on the store, the part of the pork used, the grilling method, the side dishes and the flavor of the sauce vary, but the thickness of the pork and the sweet and spicy sauce are mostly the same, and the tender and juicy bite, the refreshing sauce and the hot white rice are definitely the taste that Japanese people love.
2、Tokyo Tsukishima mojinjika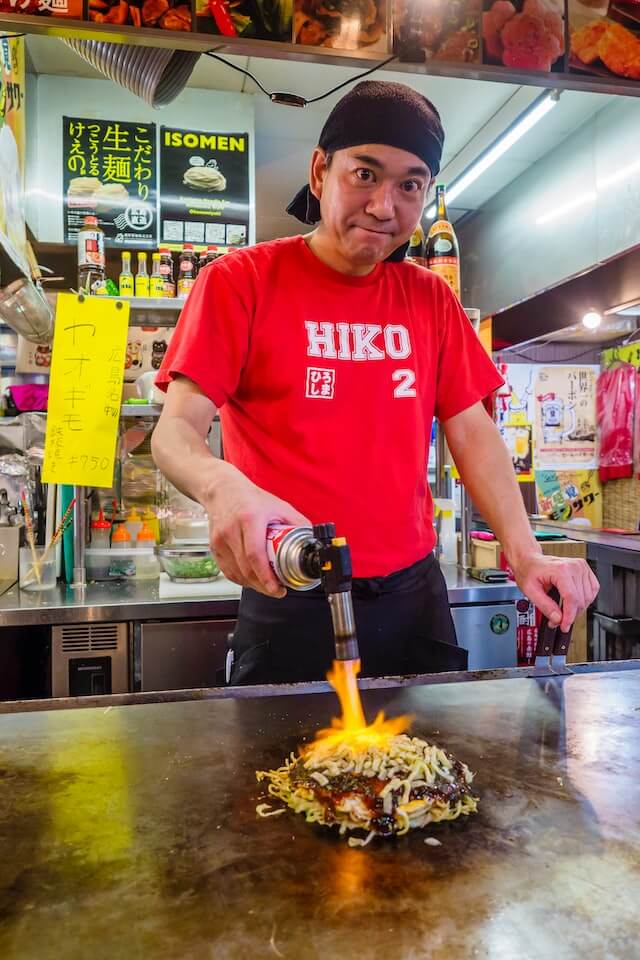 Monjayaki is one of Tokyo's famous products, and there are many monjayaki stores on the streets of Tsukishima, Tokyo, which attract many tourists.Tsukishima monjayaki is made by greasing an iron plate, scooping out ingredients and frying them on the plate while chopping up ingredients, making a doughnut shape after the side dishes have softened, then pouring the dough into the middle, mixing it with the ingredients a little, pressing it and heating it up, and the final product looks very special.
3、Osaka Fried skewers
When it comes to Osaka's representative B-grade cuisine, fried skewers are one of the most famous representatives. At first, only beef skewers were called kebabs, but later all other fried ingredients such as meat, fish and shellfish, and vegetables were called kebabs. At popular kebab counters such as the famous Daruma and Yaekasa, the kebabs are arranged in order of grilling, with a shared container of sauce in the middle, so be careful not to dip them in the sauce twice. If you want to add a little more sauce, you can pick it up with cabbage and put it on the skewer.
4、Kanagawa サンマーメン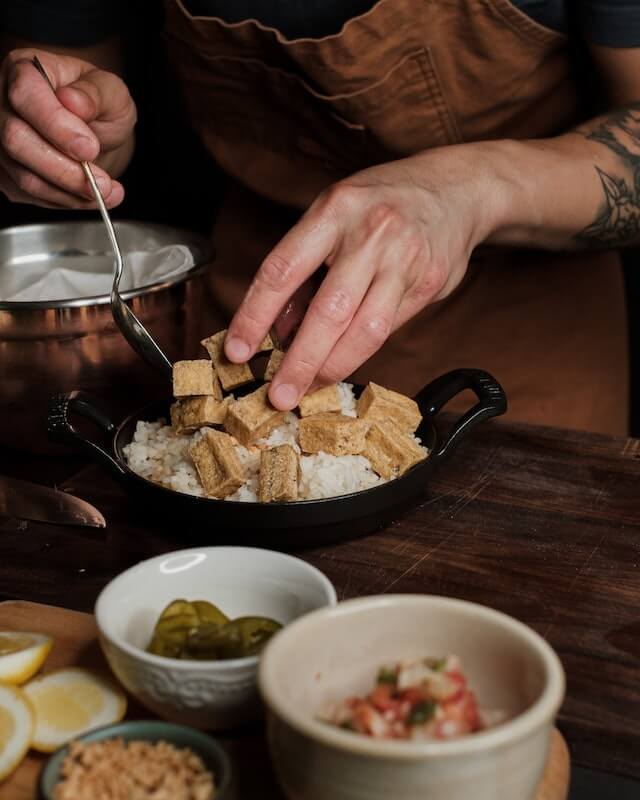 Japanese Sanma-mein has been around for more than 70 years, and it has a larger portion and more delicious taste than ramen. It is pronounced like "chow mein", so those who don't know may think that the noodles contain Pacific saury but this is not the case. Sangma noodles are simply vegetables such as bean sprouts and cabbage stir-fried and topped with a filling, and then placed on top of soy sauce-flavored noodles. In addition to bean sprouts and cabbage, you can also add fungus, carrots, bamboo shoots, and leeks to give the noodles a more vibrant appearance and color.
5、Kyoto Ichigasa Don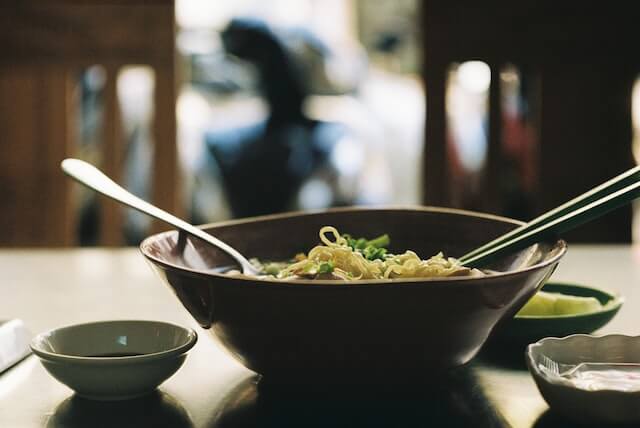 Although kiwasa donburi is well known locally in Kyoto, it was previously virtually unknown in other regions until its popularity increased after it was introduced as a local Kyoto delicacy in the 2016 ケンミンshow's donburi special. It is a simple rice bowl with sweet fried tofu and green onions wrapped in egg on top of rice, using Kyoto's special fried tofu, and the meat is thick and delicious.
In addition to this, Kokura toast in Aichi Prefecture, Naniue yakisoba in Fukushima Prefecture, and grilled buns in Nagano Prefecture are all very famous local B-class cuisine that interested friends can try.