S
In addition to the local American cuisine in Orlando, Cuban, Spanish and other national cuisines are also available, and these dishes are definitely worth tasting when visiting Orlando.
1、Hanamizuki: Hanamizuki is a very famous Japanese restaurant in Orlando, mainly engaged in Kyoto-style Japanese food, signature dishes including sukiyaki, sushi, tempura, eel rice and all kinds of fixed food, the price is also very favorable. This restaurant is only 20 minutes away from Disney World, so it is very convenient to get around.
2、Seasons 52: A traditional American restaurant with a focus on baking and grilling. In order to provide customers with the most seasonal food, the menu will change with the seasons and make relative adjustments. Here, you can enjoy not only delicious food prepared with the freshest ingredients, but also a variety of international award-winning wines.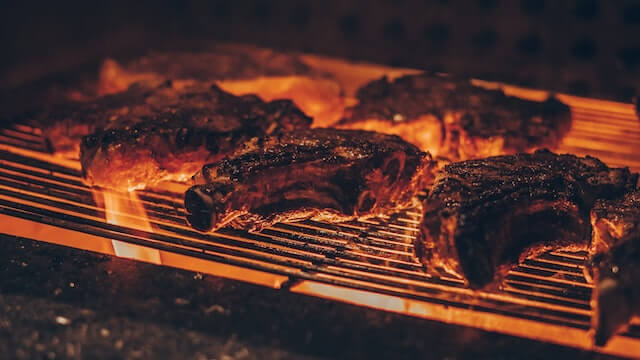 3、Texas de Brazil: This is a meat lover's paradise, with Brazilian barbecue, American steak, various salads and soups, and of course, beautifully prepared desserts to satisfy your appetite!
4、LongHorn Steakhouse: Established in Atlanta in 1981, LongHorn Steakhouse has become a well-known steak brand in the United States. The store uses fresh ingredients, never use frozen beef, grilled steak, chicken and fish with secret sauce, tender and delicious, in addition to a number of special American dishes and alcoholic beverages.
5、Boston Lobster Feast: Opened in 1991, it has become the best seafood buffet restaurant in Orlando. Fresh lobster can only take one at a time, but the unlimited supply will definitely make you addicted to eating, and the buffet also serves crab, oysters, fish and other seafood as well as steak and other delicacies.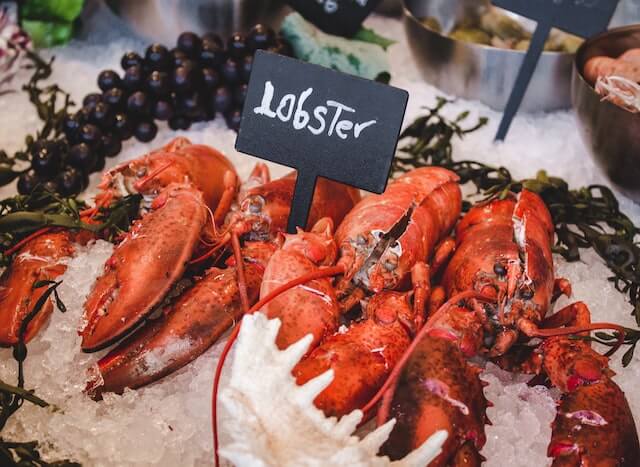 6、Padrino's Cuban Bistro: If you really want to explore the history of this restaurant, it can be traced back to about the 1960s. Delicious and authentic Cuban food, attentive service, it has been successfully operated for nearly half a century, and throughout Florida, also opened a number of branches, quite popular in the local.
7、The Cheesecake Factory: This is a famous American chain brand, the main flavor of a variety of cheesecake, a large piece of cake with Oreo, jam or cream, the entrance is rich and endless aftertaste. The store also serves Western-style light meals, steak, fried salmon, burgers, sandwiches are good.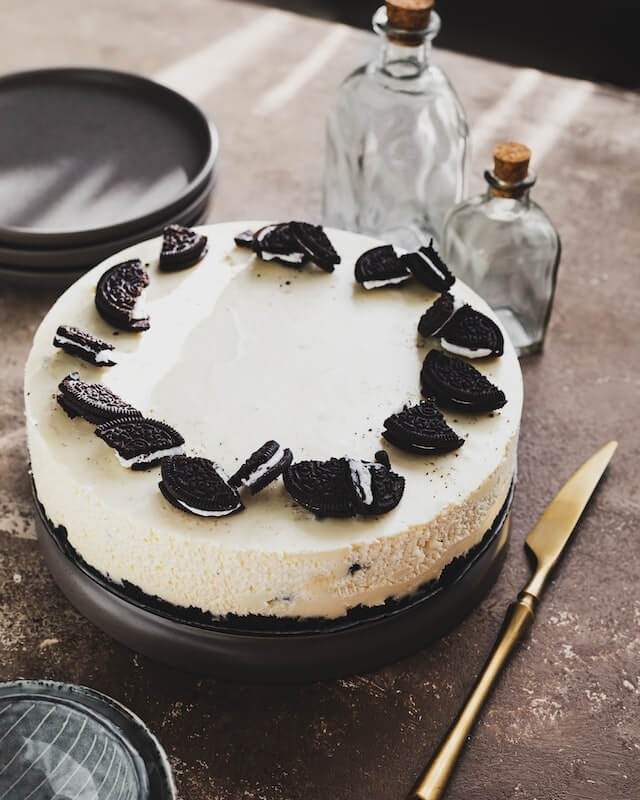 8、Stardust Coffee & Video: Located in downtown Orlando, the decor is trendy and simple, whether you come here for lunch or dinner, the double deliciousness of vegetarian sandwiches and vegetarian salad will satisfy everyone's taste buds. Try the Rubin Farr - an "atypical" Reuben sandwich with edamame and kimchi that makes you feel like you're back in Asia in a flash.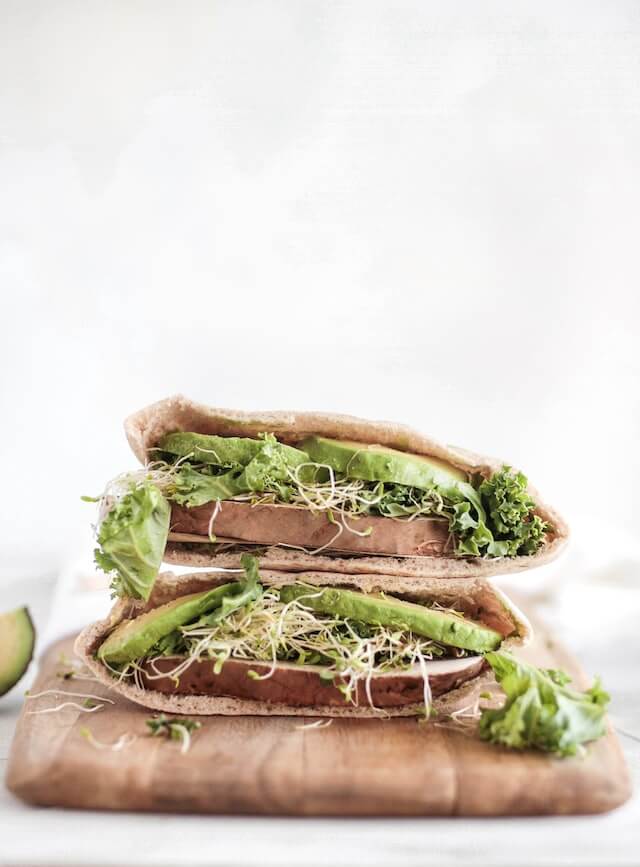 Orlando has its own unique style, and so does the food in Orlando. Don't forget to try these recommended foods when you visit Orlando.